Category:
Health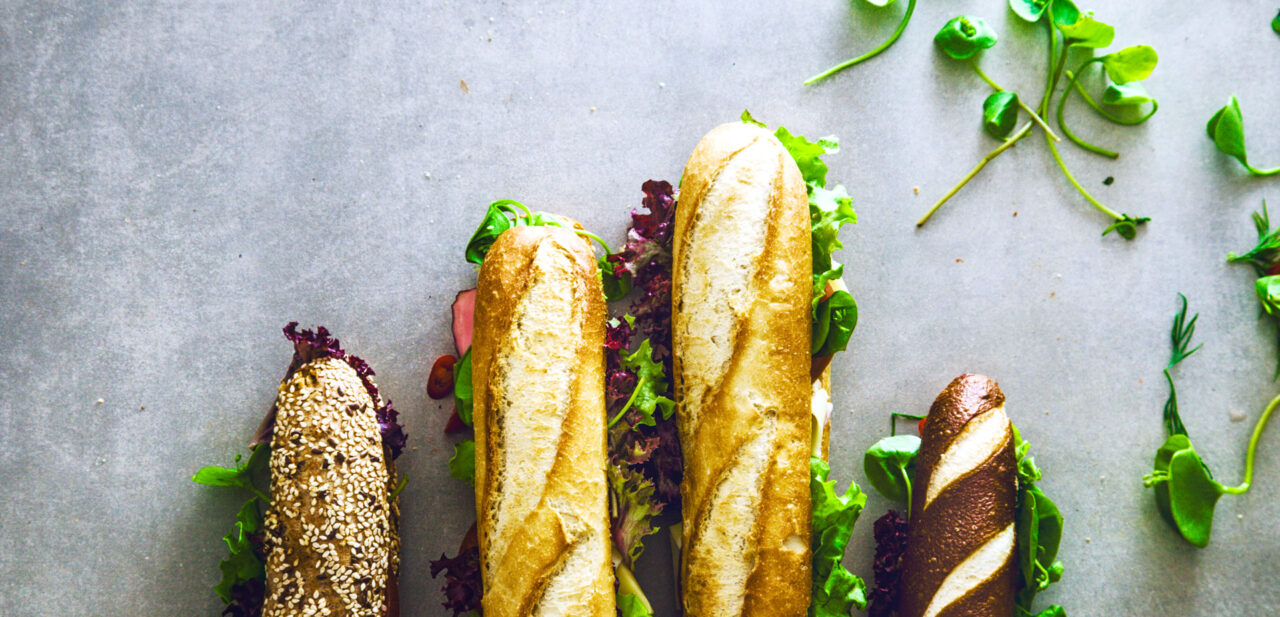 The picturesque city of Belleville, Illinois, which is located in St. Clair County, is well-known for both its historical significance and its thriving food scene. Despite the abundance of restaurants, Uncle Nick's Deli stands out as a culinary gem that both residents and tourists enjoy. Uncle Nick's has established itself as one of Belleville's top…
Read More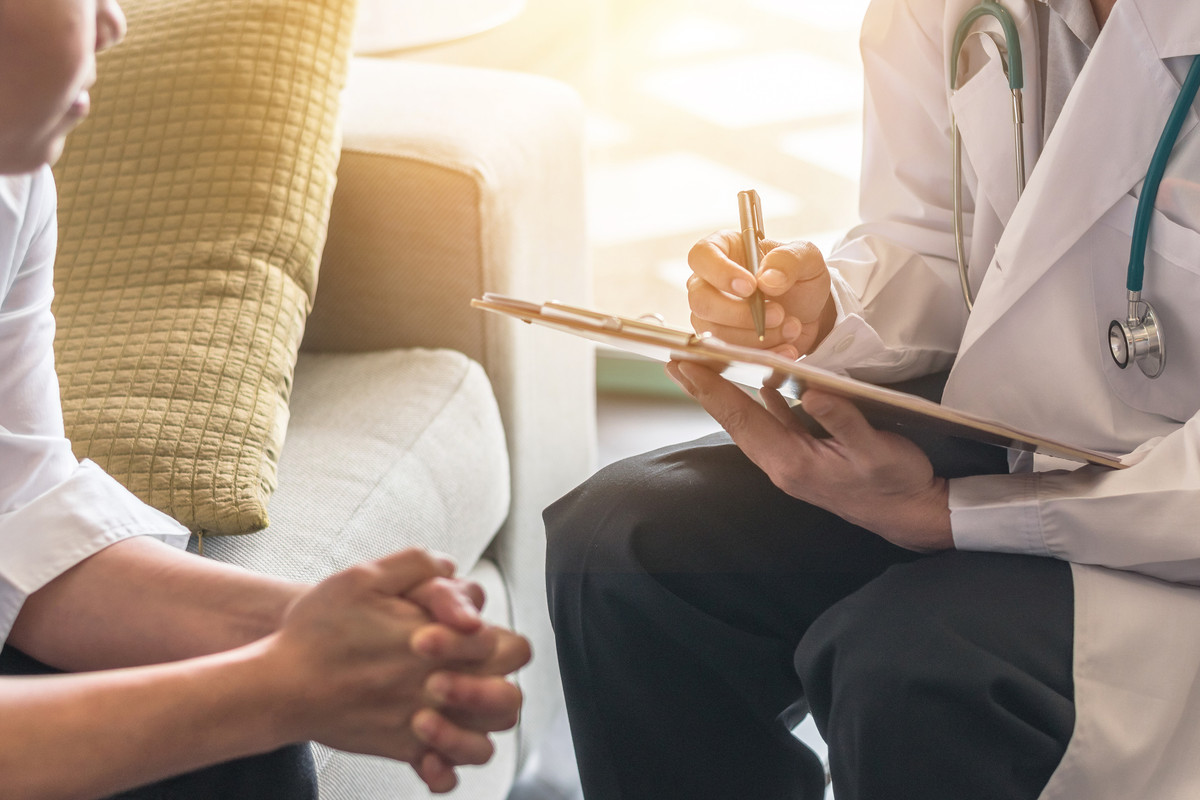 Healthcare is an industry that plays a central role in the well-being of people around the world. It encompasses a wide range of industries, including pharmaceuticals, medical equipment, health insurance, hospitals, and services. It is also an industry that can offer exciting and rewarding careers. It is a field that is growing and evolving, so…
Read More
Recent Comments
No comments to show.